Apparently i'm so bored.
Bored enough to take a challenge on blogging in blogger.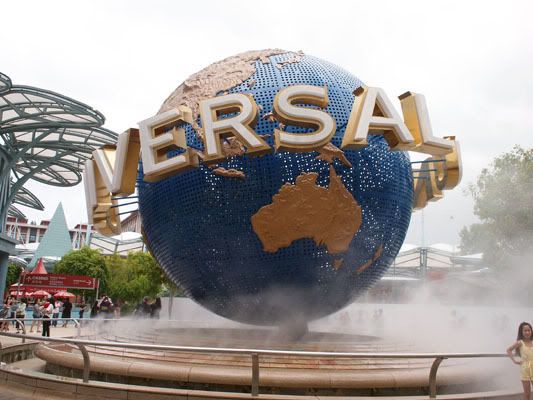 I totally tired with school and study and so need a one day escape from everything.
After i got a stack of A and A+ on my formative feedback form i knew it's time to reward myself!
So i
finally
went to USS for my stocking shoot but didn't manage to ge ta photo cuz of the stupid Halloween parade policy. =_=
And i missed the photo with Puss in Boots!!! MAD ANGRY =_____=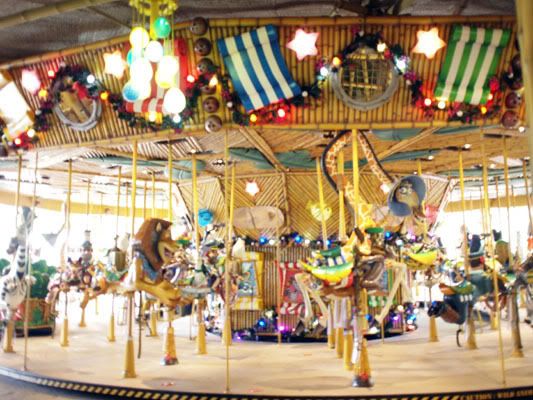 Anyway i get a ride on roller coaster. It was mad fun! XB too scared to take a ride...
Plus a ride on Madagascar marry go round with a cute penguin! << okay this sound so childish but i luv it!!
ME N HIM TGT
sorry for my chui only-eyeliner face. i'm too lazy as always, not a good excuse though LOL

One of the funny thing was that when i was trying to camwhore myself with the penguin.
Of corse i am a self-cliam-pro camwhorer but the camera lens i bring for the day was a fix lens and have a very long focus range, therefore it takes time to make it focus on me.
THEN the indian guy asked for my cam n took the pic for me, smiled proudly n walk off.
I checked the camera and may reacion was ...... You got two hands holding on cam, eyes looking at the screen and the pics still blurry and dark while i used only one hand n not see the cam but got a good pic of myself .....OKAYYY...................

And i laugh out with XB.
sorry but cant help it.



Was very hungry.
We ate in Mel's drive in while waiting for the rain to stop.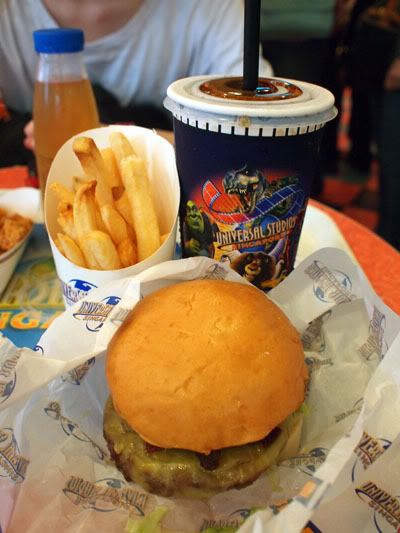 Shiok burger is shiok!!!
There's still many more photos which i am too lazy to put in.
It was a good memory after all!
Ps. I am successful in blogging on blogger! VICTORY HAHA!
Ps.2 I need to stop repeating the lazy word, but i'm so lazy...